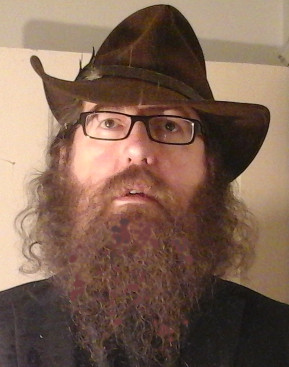 Jim Davidson is the managing principal of Eldar Capital LLC.  He was Eldar Capital's Principal for Education, Mining, & Business Development prior to 2021. He is the founder and chancellor of Individual Sovereign University since 2009. He has worked since 1983 in banking, aerospace, real estate, software development, finance, health practice management, management consulting, free port development, toll road development, fishing fleet development, digital gold currency exchange operations, private venture capital stock exchange operations, mining stock news analysis, gold and silver coin sales, and university development. He is a published author of six books and hundreds of essays and articles. He has been involved in digital currencies since 1998. Jim was educated at the University of Kansas, Columbia University in the City of New York, Rice University's Jesse H. Jones graduate school of business administration, and Individual Sovereign University. He has travelled extensively in Africa, Asia, Europe, and North America.
Gavin Ellzey, Principal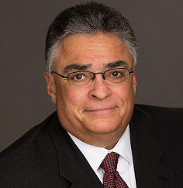 Gavin Ellzey is Eldar Capital's Principal for Technology Development. Gavin has extensive technical and business expertise with complex information technology and infrastructure projects. He has been responsible for designing and implementing new systems, managing operating expenses, cost-related improvement programs, and resource management to meet strategic business objectives in competitive markets. He also has extensive mission critical telecommunications/network engineering experience developing new programs and services, managing business processes, training and mentoring staff, and defining technical and business requirements in big data, cloud and mobile environments. Gavin was educated at University of New Orleans, Ewing M. Kauffman Foundation for Entrepreneurship, and received senior executive training at Stanford University School of Business, the Massachusetts Institute of Technology's Sloan School of Business, is a former licensed investment advisor, and a published author. More
Kevin Wilkerson, Principal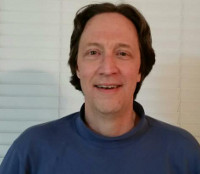 Kevin Wilkerson is Eldar Capital's Principal for Software Systems Design and Security. He has extensive software development, communications privacy, and data security expertise in real world situations. He is one of the two original designers of the Voucher software technology. Since 2008 he has been involved in coding nearly 600,000 lines of code in all the various systems and elements in the software. He is a uniquely gifted and talented software developer, with decades of experience in both technology development and business operations. He is co-founder and co-owner of ElanVPN.net security services company. Kevin was educated at Lewis and Clark College, earning a degree in mathematics.
Advisers
Advisers to Eldar Capital are people we trust whose opinions and advice we respect. We call on our advisers to provide subject matter expertise in their areas of speciality. If you would like to be an adviser to Eldar Capital, please let us know. More